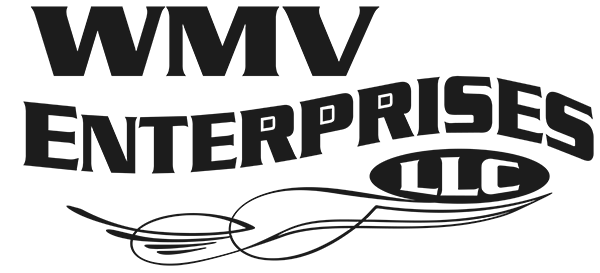 WMV is always looking to grow its snow removal division. If you answer YES to any of the following statements, we would be thrilled to have you join our team! 
Are you as passionate about snow as we are?

Is your company tired of shelling out thousands of dollars as a sub-contractor for the big national guys that have no boots on the ground only for you to wait months to get paid? (get paid inn weeks not months)

Would you rather partner with a company that believes in getting the job done right, on the first time for a fair price?

Would you like to have a partner that is interested in helping you secure the best equipment and materials at discounted prices?
What are you waiting for, fill out the form to the right!